Eva the Adventurer
Eva is a bright, determined girl with a bountiful imagination.
She fills each day with adventures, squeezing in as much as she can before bedtime. A trip to the moon, cure a rare disease, drive a train? Absolutely. What will today bring?
Eva the Adventurer is the perfect read for inspiring growing minds – great for the girls-can-do-anything mentality.
Dual language? What?
It means the text is available in English AND another language on the same page. Cool, hey?
Sharing the love of languages and learning is a priority for us – all our books will be available in bilingual forms.
If there isn't a language available and you'd like to see it – let us know!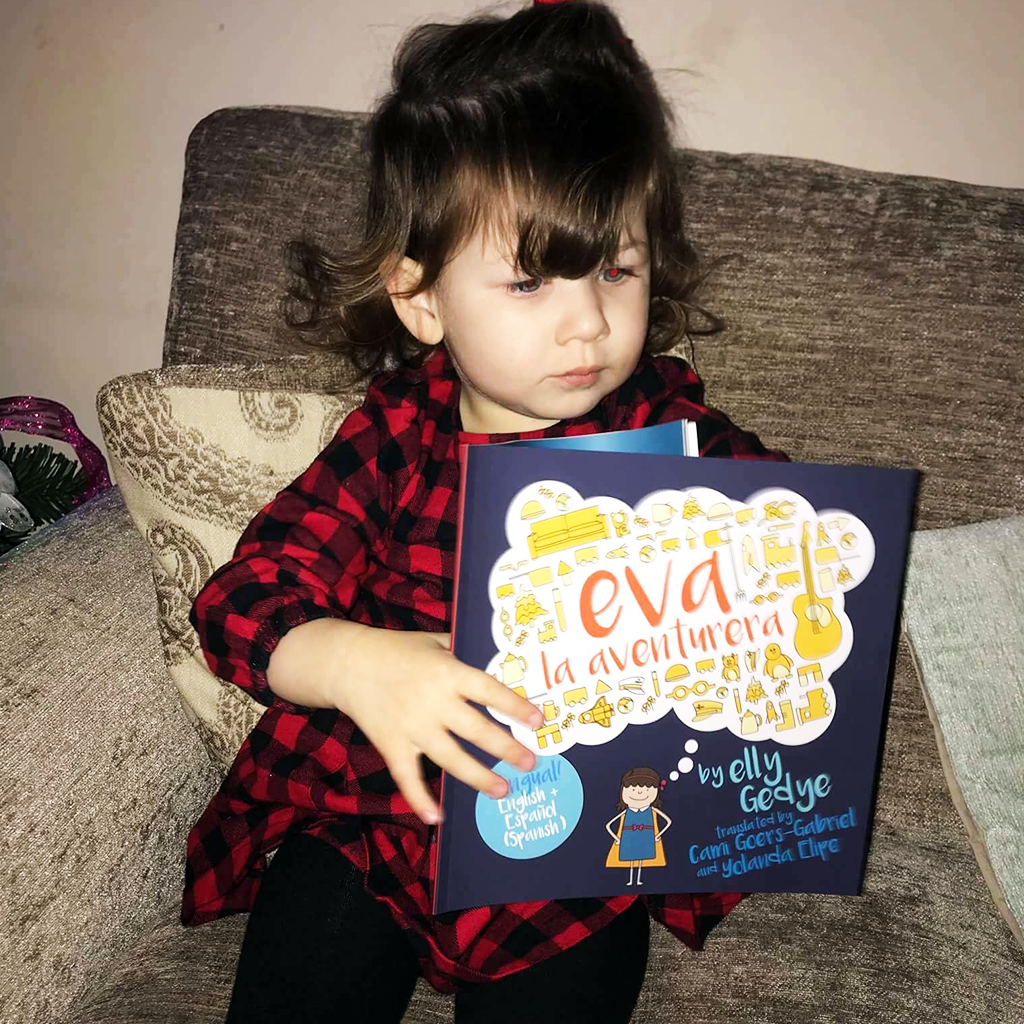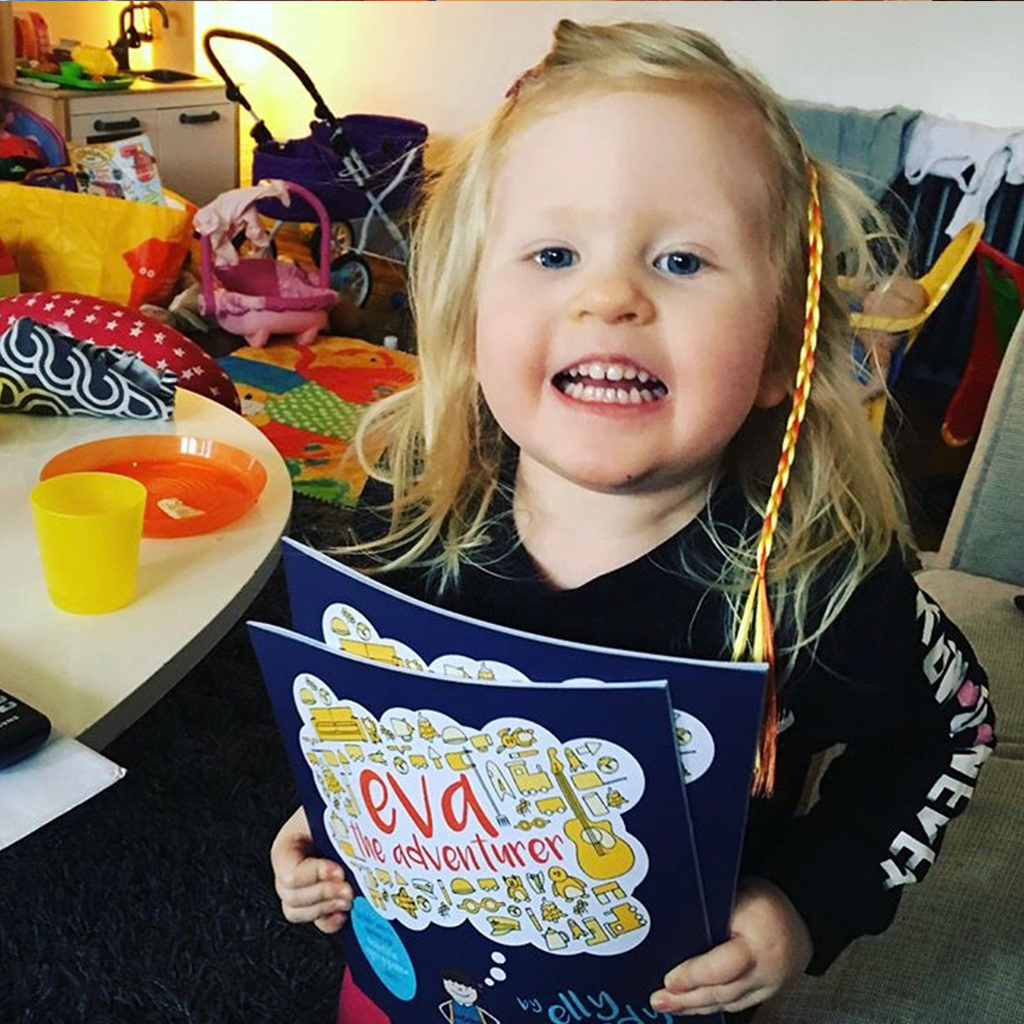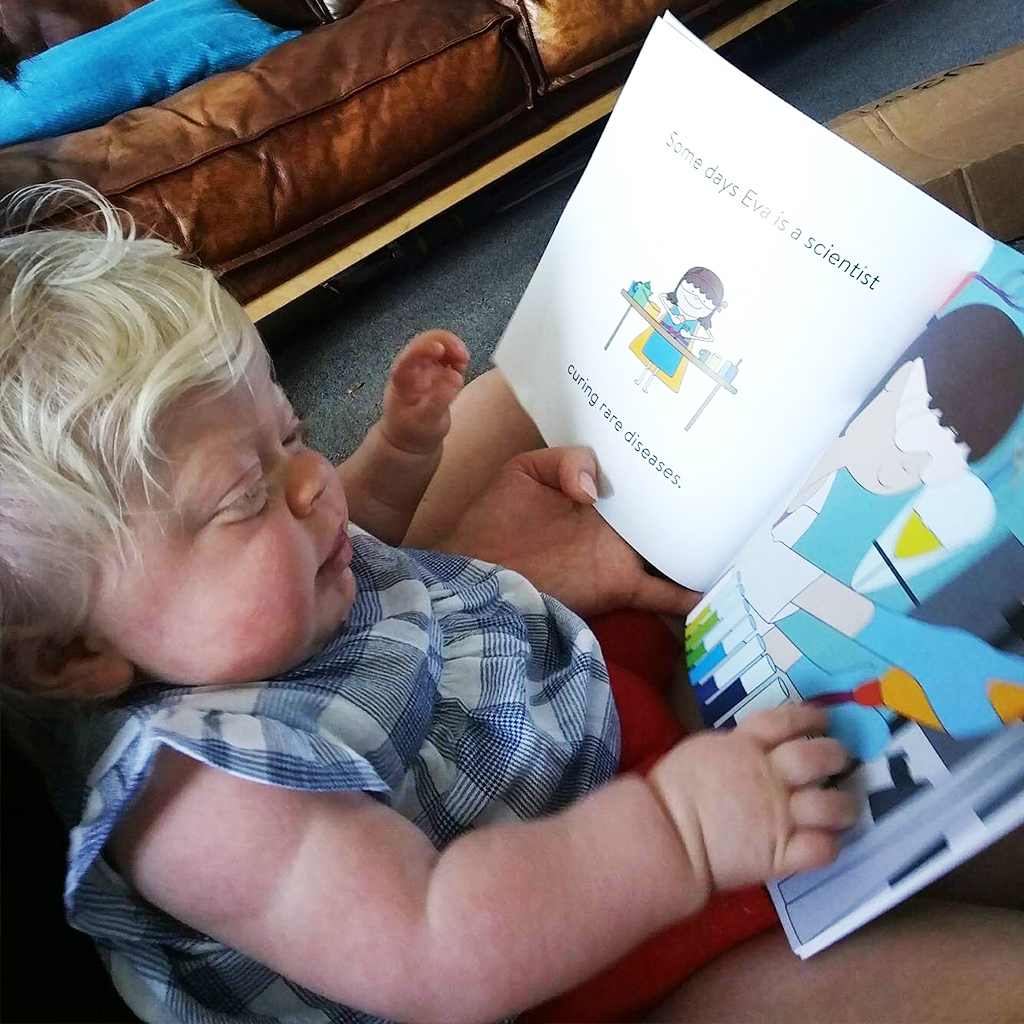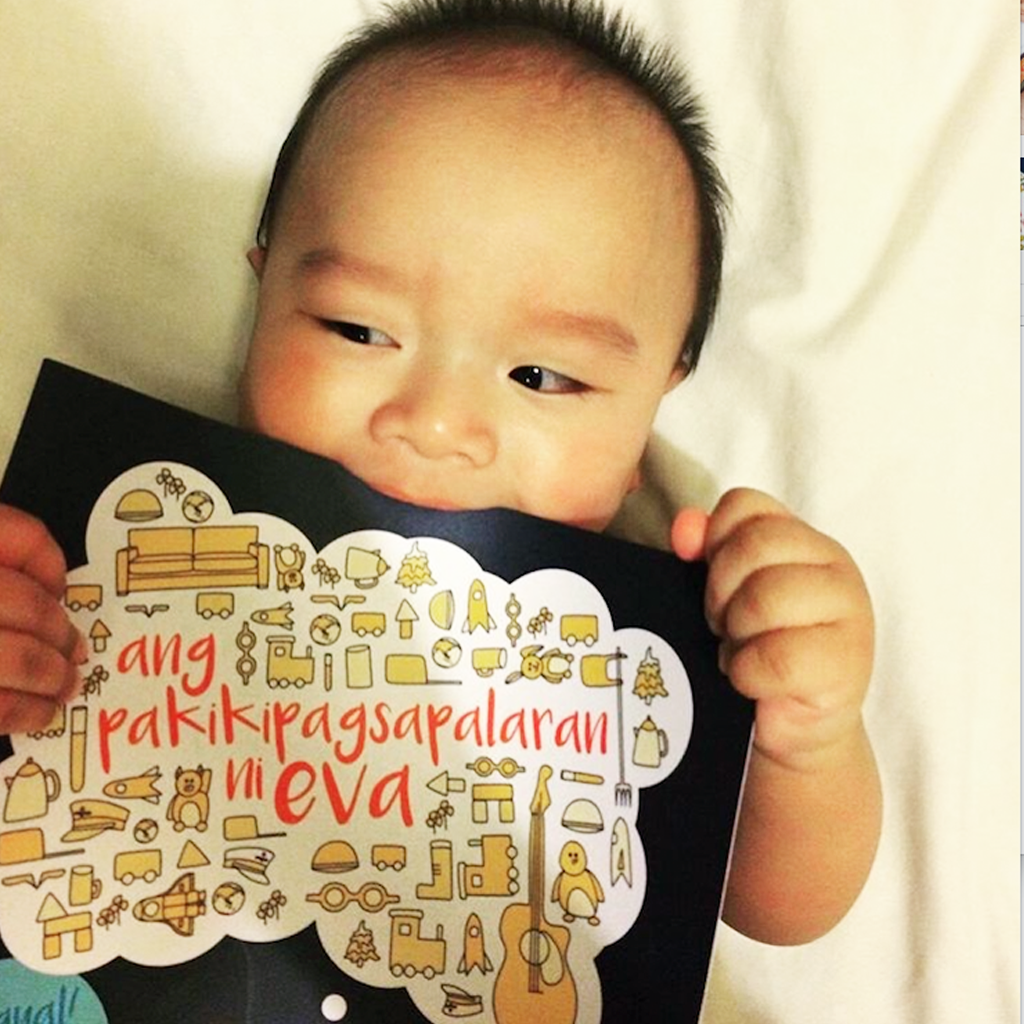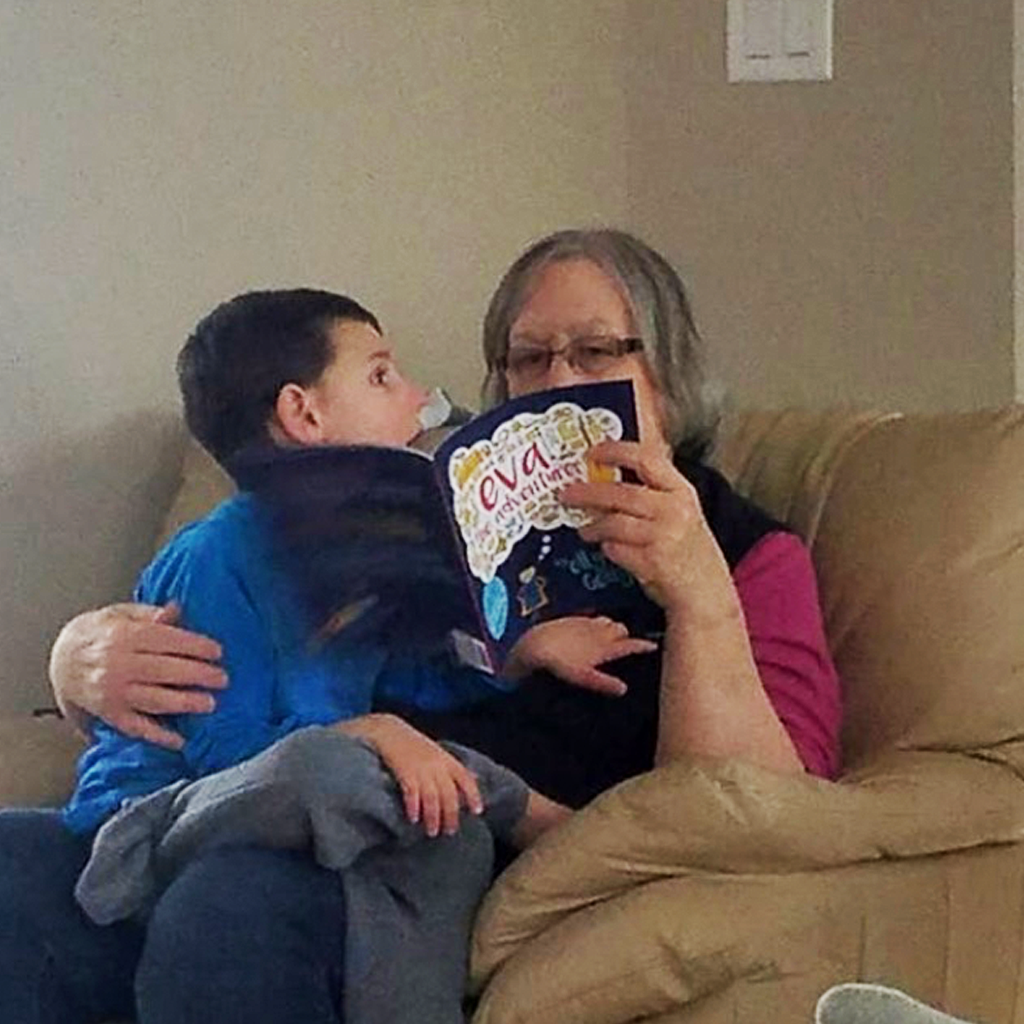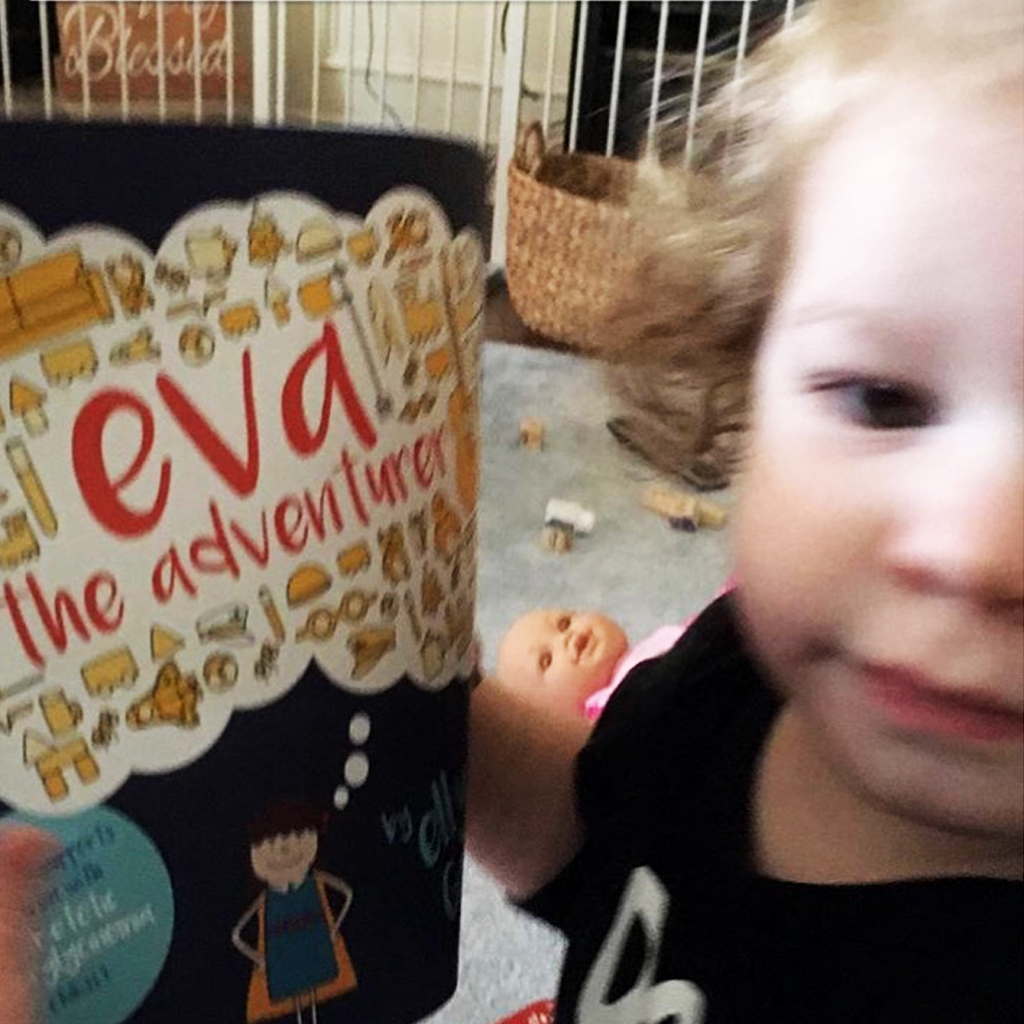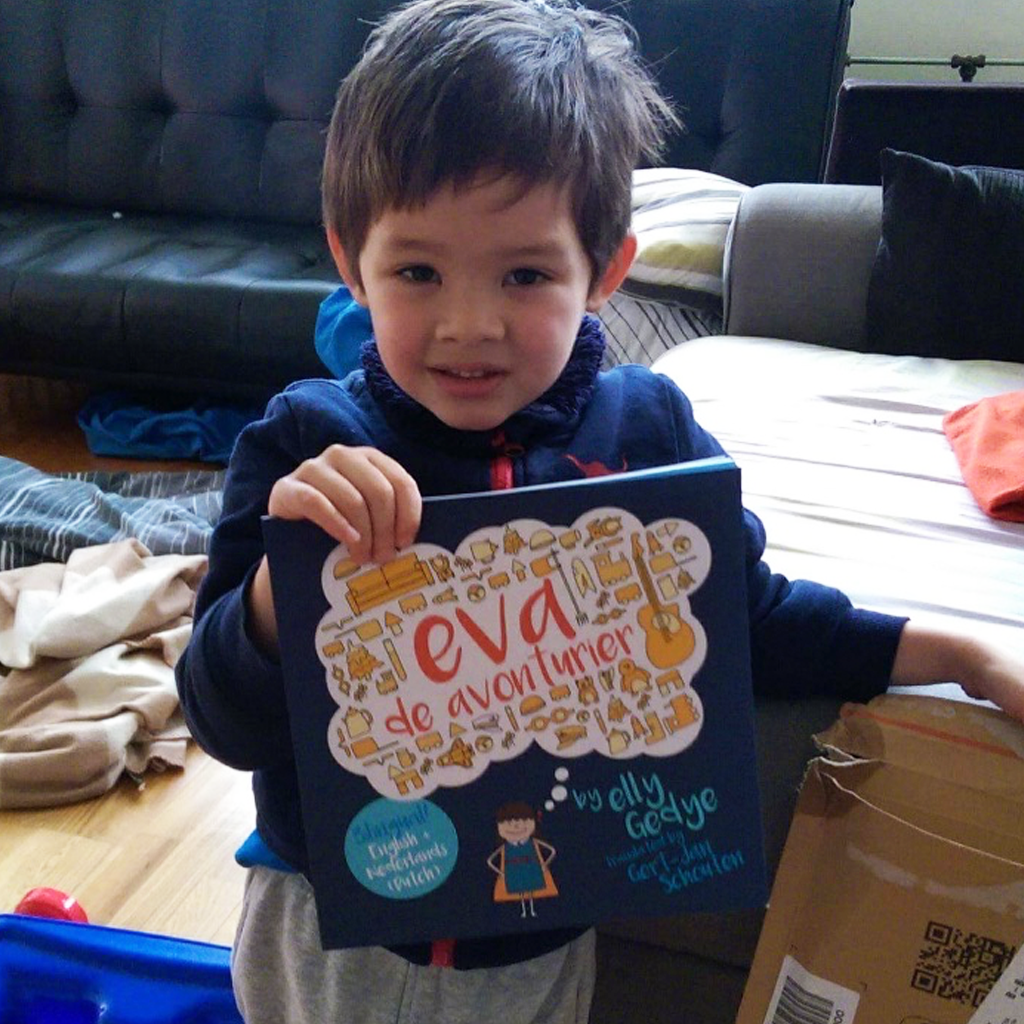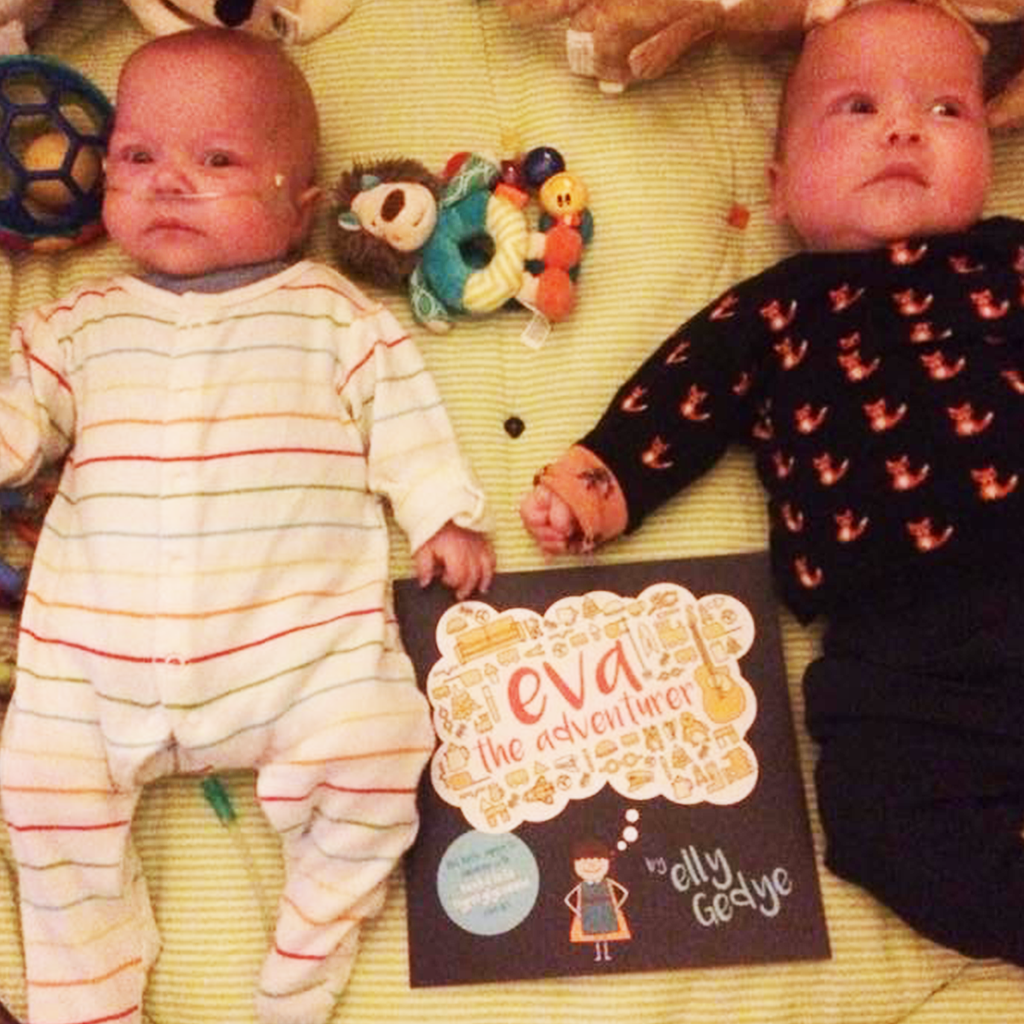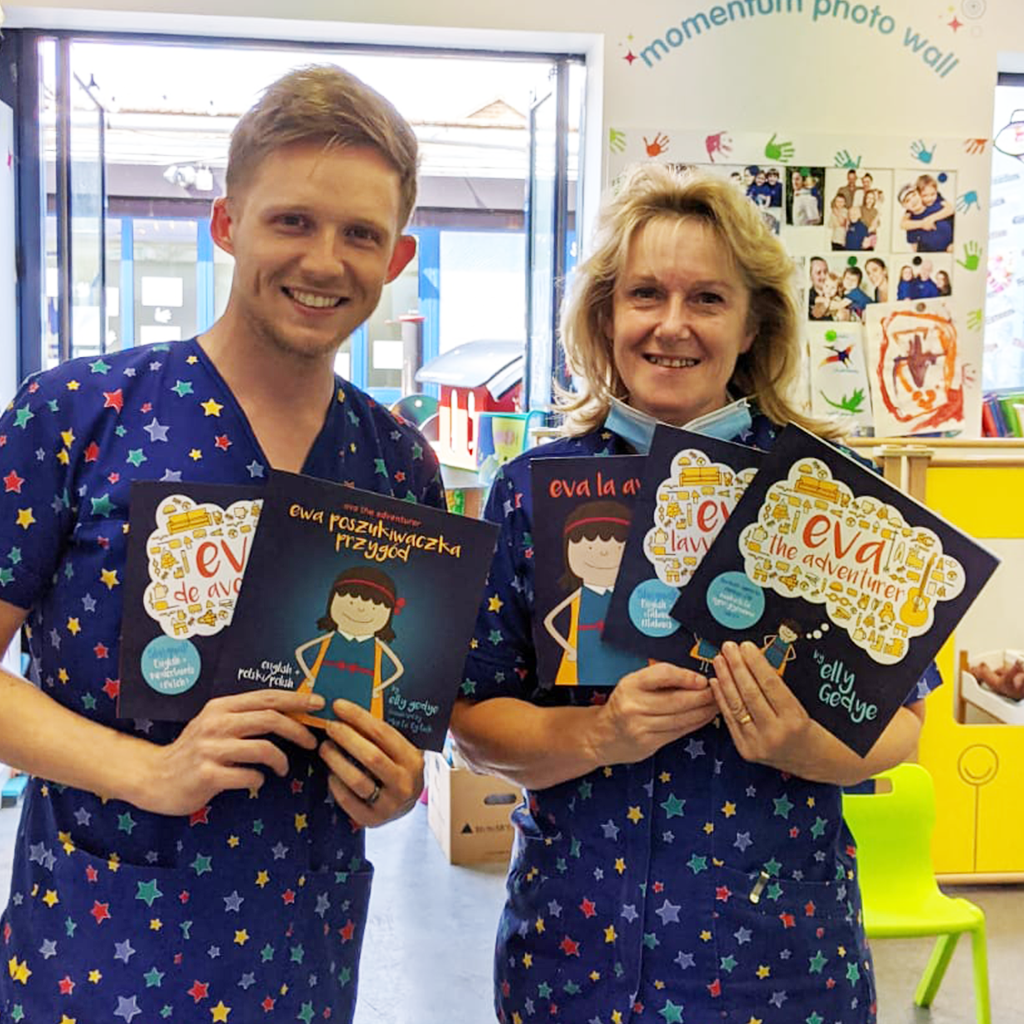 "Our family loves this book! As a mother and an educator this book sends a beautiful message that girls can do anything they want to do and they don't have to be saved by a prince. I would recommend this book for all children, any age."
– Amanda, Mama to two beautiful girls, Nora and Alex